OUR EMBLEM, WHY?
LOMBRELLE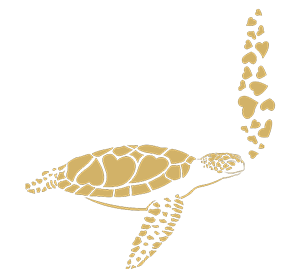 The Turtle symbolises our approach. A testimony to the 6th extinction today, 2/3 of animal species will have disappeared by 2100 if nothing changes. Turtles have inhabited our oceans for more than 150 million years, long before the human species. They have lived alongside the dinosaurs and weathered every climate crisis. However, today, six of the seven living species are considered threatened or even seriously threatened. LOMBRELLE wines, fruits of the Earth, want to act financially to participate in the preservation of species and spaces by donating a significant part of the profits.

OUR WINES
White, Rosé, Red


Lombrelle wines are marked by their minerality and great finesse, whether it is Lombrelle Blanc, based on a high-quality Vermentino, Lombrelle Rosé, skilfully combining Syrah and Grenache, or Lombrelle Rouge, a clever blend of Grenache, Syrah and Merlot.
Our white and rosé wine bottles are equipped with a Vinolok© glass stopper that you can keep and use at home afterwards.